Windows 10 Now on 110 Million Devices; HoloLens Release Date Announced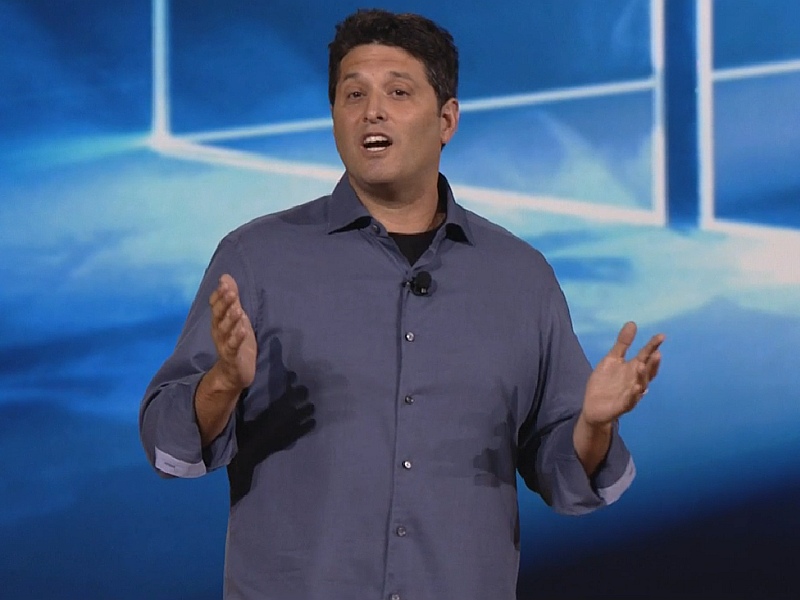 At the Microsoft Windows 10 devices briefing in New York on Tuesday, the Redmond giant detailed some statistics about Windows 10, including adoption rates. Microsoft also detailed the release date for Microsoft HoloLens.
Microsoft's Executive Vice President of the Windows and Devices Group, Terry Myerson, also said that in the 10 weeks since its launch, Windows 10 is now on over 110 million devices across the world. Of these, 8 million are business PCs.
While the adoption rate has slowed down a little – as Windows 10 had reached 50 million install base in just about two weeks since release on July 29. But it is still a record breaking figure.
To put it into perspective, Windows 7, which was released in 2009 and is used by 600 million devices. Microsoft has sold 200 million licences of Windows 8 as of 2014. Apple's OS X operating system, across all its versions, was used by 80 million users as of June 2014.
Myerson also announced that over 650 billion webpages have been visited using Microsoft Edge, the new Web browser from the company that ships with Windows 10. More than 120 years of gameplay has been streamed from Xbox One systems to Windows 10 devices.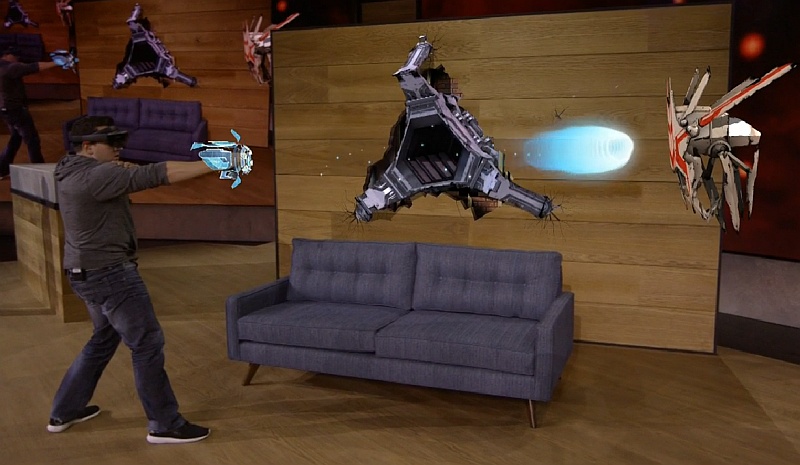 Myerson also announced that this holiday season, the Xbox One would be upgraded to Windows 10. He added that Facebook is amongst the many popular developers that will be launching universal Windows apps, starting with Facebook, Instagram, and Messenger.
The Redmond giant also showed off a mixed reality game on HoloLens, called Project X-Ray, which adapts to any room the player. Myerson added that the Microsoft HoloLens development kit will be available in the first quarter of 2016, for $3,000.