Is This The Most Enviable Designer Wardrobe Of All Time?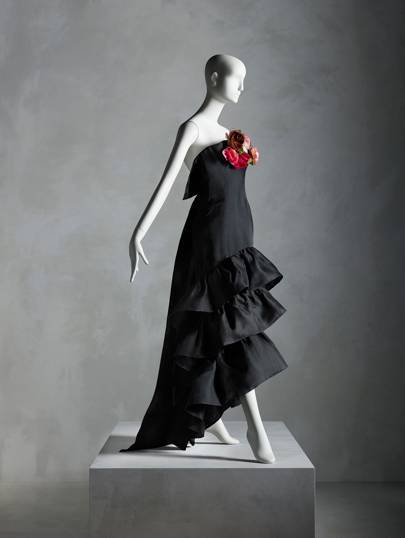 Imagine being in possession of 15,000 of the most significant garments of the century and never wearing a single one – not zipping up that Cristóbal Balenciaga dress for dinner, not cinching into that Jean Dessès gown for the opera, not even trying out the Madeleine Vionnet number for fun. Never. Such is the case of one of fashion's most prolific collectors, Sandy Schreier, whose collection of items promised as a gift to the Met will go on view in the museum's Anna Wintour Costume Center starting November 27.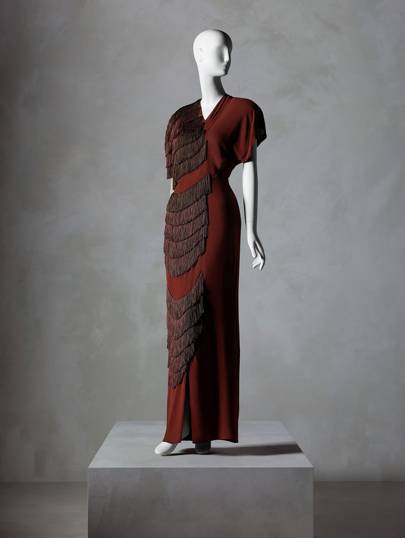 The exhibition, In Pursuit of Fashion: The Sandy Schreier Collection, will include 80 of Schreier's 165 promised gifts, covering 96 years of fashion history. The oldest item on view will be a 1908 illustration of a Paul Poiret ensemble; the newest will be a 2004 Philip Treacy hat. Curated by the Wendy Yu curator in charge of the Costume Institute, Andrew Bolton, and associate curator Jessica Regan, the show will not only chronicle fashion history, but also map out the personal story of a woman whose love of clothing led her to become one of the world's most prolific collectors.